The Bristol Zoo Gecko in action on a giant digital OOH screen in the Bristol shopping mall.
I've written claims and slogans for Moginie James (pictured), Bristol Zoo, Raffaello, Scitec (sports nutrition brand) and Sinclair Motor Group.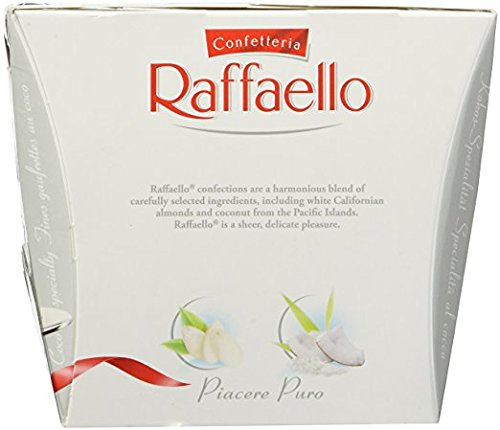 I've written product descriptions that have adorned (and are about to adorn) packages world wide for brands such as Raffaello and Ferrero Rocher.
I've named products that are soon to be launched for Scitec Nutrition, Ferrero Rocher and Mon Cheri.
Outside of the previously mentioned I've written copy for websites, brand books, DR mail, press releases and social media for brands such as Raffaello, Mogine James, Sinclair and Bristol Zoo.